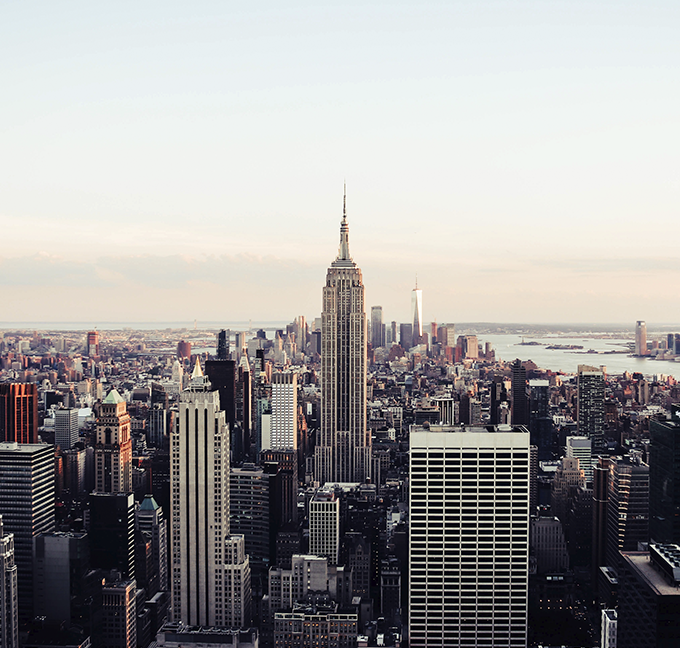 Our Firm Exclusively Handles Personal Injury and Medical Malpractice Claims.
You wouldn't consult a general physician for a heart problem, so don't consult a general practice attorney for a personal injury claim. Our firm knows every aspect of the requirements of the law for personal injury claims so that we can get you the compensation you deserve when you are injured in an accident.
With over 30 years of experience, exclusively handling accident cases, you must call the Law Office of Steven R. Smith immediately. Click on the link here or call us now. Rely on the professional accident services of our firm.
Skilled Attorneys with A History of Success in Personal Injury Cases
At the Law Office of Steven R. Smith, all personal injury and medical malpractice cases are taken on a contingency basis. This means that there is absolutely no legal fee until and unless we are successful in settling your claim or obtaining a verdict at trial which results in you being compensated for your injuries.

Don't Miss out On Compensation that Is Legally Owed to You
All personal injury and medical malpractice claims have time limitations in order to be filed. If you or a loved one has been injured due to negligence in an accident, or believe you have a case for medical malpractice, contact a member of our team immediately to ensure you're able to bring your case to court.
For your convenience, we have several offices located throughout Long Island, Queens County, and New York City to meet with you. We also have the ability to meet with you at your home, by telephone, video (Zoom or Skype) or if necessary, at your hospital bedside. Time is of the essence. Contact us before your time expires to bring a claim !!
Every phone call is answered or returned immediately to provide you with the help you need. We are here to help you now!!
Contact our team to schedule your FREE legal consultation.